The Most Common Mistakes that Stall the Approval Process for Fix and Flip Loans in Maryland
Not all hard money lenders are the same, and not all of them are like InstaLend. While our fix-and-flip loan approval process is one of the easiest out there, it may run into a few hiccups from time to time. With the latest hiccup being the rise in financing prices, ironing out all the details is more important than ever.
Speaking of errors, below are some loan approval mistakes that may stall the closing process of one's profitable venture in Maryland.
Insufficient Documentation
Minimal paperwork is still paperwork. Although a hard money loan at InstaLend is free of the bureaucracy of documentation, you must have what's needed to secure a loan.
The set of documents we require isn't comprehensive by any means. Below are a list of documents we may need:
Bank statements
FICO score
Credit history
Purchase contract
Renovation budget
Incomplete or missing documentation is one of the top reasons hard money loans get rejected. Ensure you have all the paperwork before applying for a loan, especially if you want one on short notice.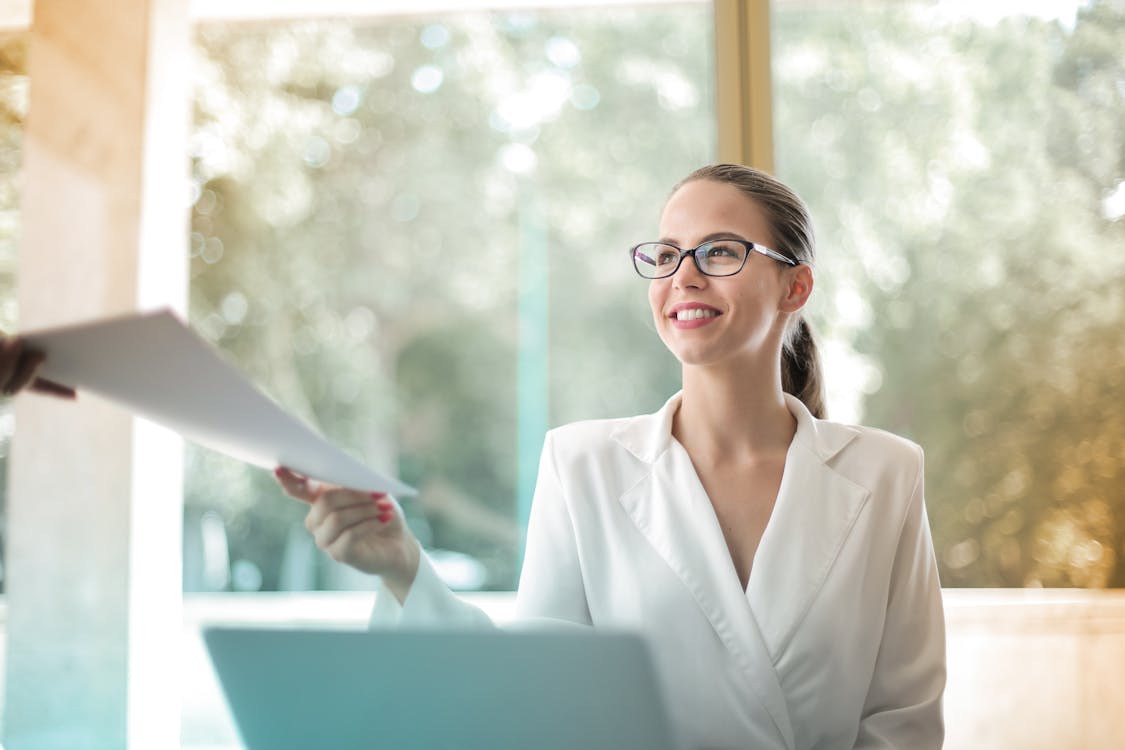 Poor Credit History
The talk of documentation naturally transitions to talk of credit history because an aspect of it is required by yours truly. Your estimated FICO score is a three-digit number that tells private loan companies how likely you are to pay back a loan based on your credit history.
By this point, you should know that your credit history is pivotal to loan approval. We assess your likelihood of paying back a loan to decide how risky it might be for us to extend a loan to you, the consumer.
A low credit score directly influences your FICO score, leading to an outright loan rejection. At this point, those with a low FICO score might think, "But how do I improve something that has been there all along."
Admittedly, a low credit/FICO score isn't so much a mistake as a situation you find yourself in. However, there is a way around it.
Check your credit report for errors or overdue debts before applying for a fix and flip loan in Maryland. Correct the former and pay off the latter; it may leave you with less starting capital for your project, but our loan will more than make up for it.
Lack of Realistic After Repair Value
InstaLend can fund up to 70% of your After Repair Value (ARV), provided it accurately represents how much you expect the property to be after it is renovated.
Unrealistic ARVs are a frequent loan approval mistake that real estate investors make to gather as many funds for their flip as possible. Some also use inaccurate parameters or outdated comparable sales data, overestimating their property's ARV without meaning to.
However, we want to ensure the proposed renovation budget aligns with the property's ARV. In this instance, it's better to align your interests with ours.
Thus, avoid providing overly optimistic or vague cost estimates. Leave no room for doubt by collaborating with experienced contractors to draft a realistic house-flipping budget.
Downplaying the Property's Issues
While it's important not to overestimate your property's ARV, it's equally important not to downplay some of the most crucial repairs it requires. Fix and flip investors often overlook a derelict property's current condition because it's a total steal.
Your loan provider may conduct a property inspection to assess structural integrity and identify problems needing immediate attention. You might as well be honest about the property's existing problems instead of downplaying them and earning a proverbial red flag during your approval process.
In conclusion, be honest about the property's ARV. If it's a bit on the higher side, break it down for us, including any problems that require immediate and expensive repairs.
Hiring Unreliable Contractors
The success of a project, whether it's a fix and flip or a new construction, relies significantly on reliable and skilled contractors who you can trust with the job.
A shoddy construction can lead to what Adrienne Hawkins underwent after stepping inside her new home. While it looked like a homeowner's dream come true from the outside, what was on the inside—uneven flooring, roofing problems, and inadequate ventilation—set off the alarms.
The seller, not the contractor, is held liable for such issues. Thus, it's in your best interest and ours to compile a list of reputable contractors with the experience and reputation for executing your project.
Avoid collaborating with untested and amateur contractors, as it can raise red flags about a project's timeline and quality, reducing your loan approval odds.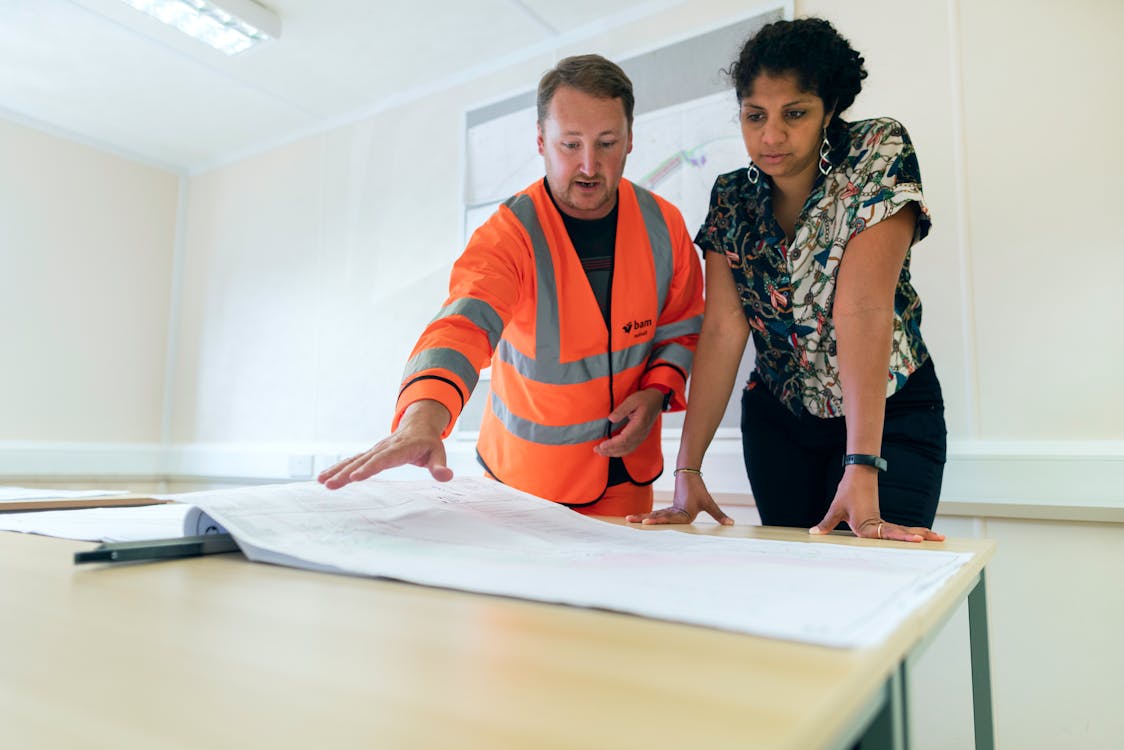 Take the Fast Track to Loan Approval in Maryland: Apply at InstaLend
Navigating the fix and flip loan approval process is all about avoiding the above mistakes, at least at InstaLend. Apply for a fix and flip loan with us if you want to benefit from the following:
No prepayment penalties
No income requirements
Minimal paperwork
No upfront fees
Grow your real estate portfolio by being honest and transparent with us. It will expedite your loan approval and increase your chances of getting another hard money loan in the future. Lay the foundation for a profitable real estate investment journey in Maryland today.
Get in touch for inquiries, concerns, and potential loan approval mistakes not discussed in this update.