Funding Your Vision: How to Finance Unconventional Fix and Flip Projects
The charm of real estate investment is that you don't need much money to fund it. Whittle the equation down to house flipping, and we can grant you a hard money loan that covers up to 90% of the purchase and 100% of the rehab costs—that is next to no money out of your pocket! Learn more about a fix and flip loan at InstaLend.
Full financing is a pipe dream—if a lender tells you they can fund all of your purchase and rehab, run in the other direction. However, that doesn't mean you have to bring all your money to the table, not when you are going for hard money loans, no matter how unconventional your house flipping project is.
After three years of continuous decline, house-flipping investments are finally experiencing a long overdue upswing. The profit margins were at 22% in the first quarter of 2023, increasing your chances of being granted a fix and flip loan.
Today, we will explore how real estate investors can finance unconventional fix and flip projects, focusing on the crucial element: Fix and flip loans.
Traditional Fix and Flip Loans
Banks and credit unions usually grant traditional fix-and-flip loans. Some mortgage lenders also grant these loans, but only when they are very conventional projects, such as a small single-family home needing basic repairs or a multifamily property needing an exterior facelift.
These loans have the following features:
Short-TermLoans: Traditional rehab loans are short-term, ranging from six months to a year, roughly as long as the renovations take. Some, but not all, offer extensions on the loan term.
High-Interest Rate: Fix and flip projects are unconventional investments with high stakes that don't last as long as a mortgage. Therefore, they often have higher interest rates.
High LTV: Traditional house flipping loans are characterized by a high LTV, or Loan-to-Value, ratio. Investors can secure most of the funding needed for a project, provided it isn't very high risk.
Traditional loans are for traditional homes, but what if the property you plan to buy is unconventional? What if a lender doesn't see eye-to-eye with the changes you have planned? This is where hard money loans come in.
Delightfully Unconventional Hard Money Loans
Hard money loans are popular among fix and flip investors, especially for unconventional house-flipping projects. For instance, a traditional lender would be more hesitant to fund a mobile home.
These loans are provided by private lenders like us or investment companies and are known for their flexibility and quick funding.
Key features include:
Fast Approval:Hard money loans are known for their fast approval and funding processes, making them ideal for investors looking to seize opportunities quickly.
More Asset-Based: These loans are primarily asset-based, meaning the lender evaluates the property's value and condition more than the borrower's credit history and current income.
Similar Interest Rates:Hard money loansat InstaLend come with an interest rate on par with traditional loans, reflecting the convenience of quick financing.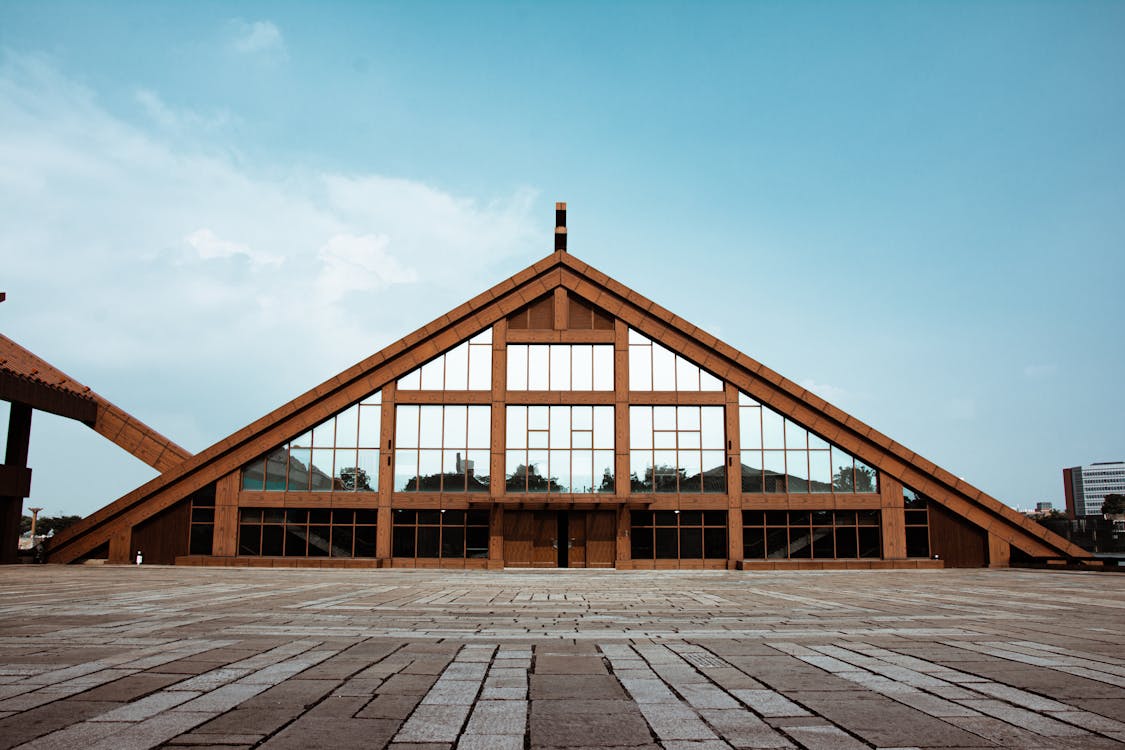 How to Finance Unconventional House-Flipping Projects
Unconventional fix and flip projects can be incredibly rewarding for real estate investors, offering unique opportunities for profit during a profitable year. With their flexibility and quick approval processes, hard money loans are often an ideal choice for financing these ventures.
Here's how you can successfully secure a loan for an unusual flip.
· Understand Your House Flip
Hard money lenders put the property and project before the borrower. Therefore, it's crucial to have a deep understanding of your project. This includes:
Property Evaluation: Conduct a thorough property assessment, identifying its condition, potential challenges, and renovation requirements. For the latter, it's safer to go with improvements that pay off big time.
Comparative Market Analysis: Conduct a comparative analysis by researching the local real estate market to determine your project's demand, trends, and potential resale values.
· Search for Hard Money Lenders
Not all hard money lenders follow industry standards or specialize in fix-and-flip funding. You can find the right lender offline by contacting other real estate investors in house-flipping circles.
You can also go online by searching forums, networks, and reviews by other investors. Positive feedback regarding fix and flip loans by experienced investors is a sign of a reliable lender.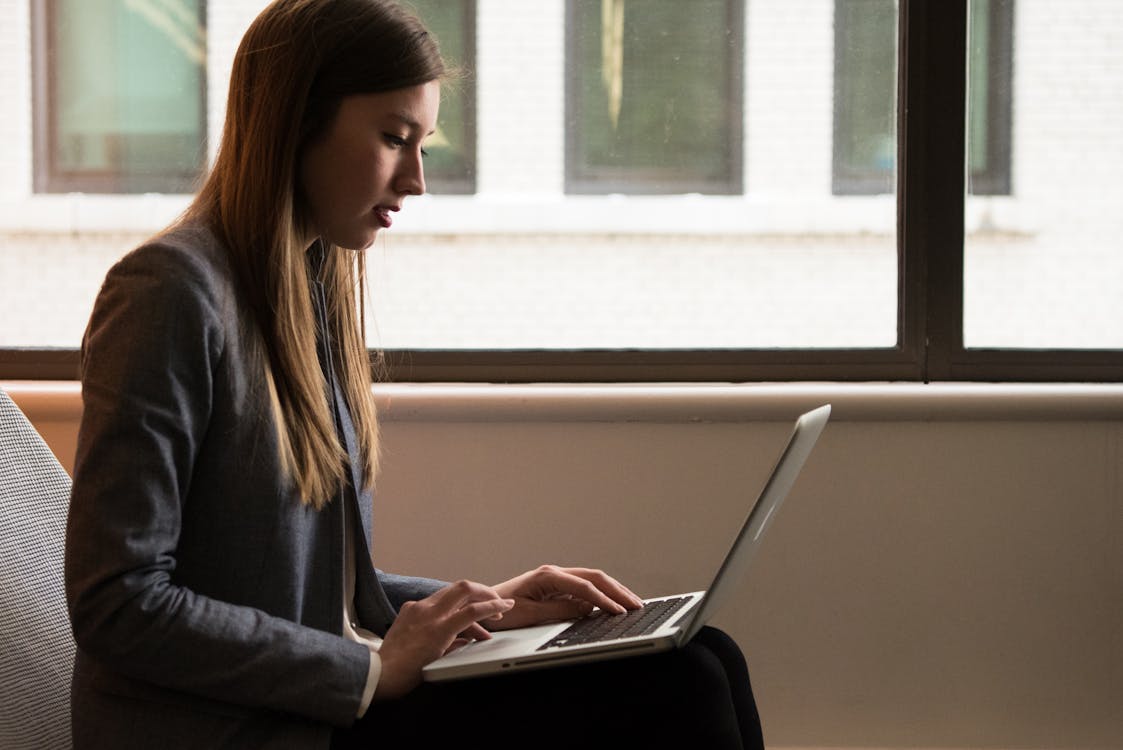 · Demonstrate Your Experience—Or Don't!
Most hard money lenders prefer experienced fix-and-flip investors. They want to see a proven track record of successful projects to lower the risk when funding a project. If you're new to house flipping, consider partnering with an experienced investor to boost your credibility.
Alternatively, risk and profit from house flipping alone by partnering with InstaLend. Our fix and flip loans accommodate new investors by funding up to 90% of a property's purchase price and footing up to 100% of its rehab bill. Our reasons for doing so are to give you less skin in the game than you already do, help you secure a property, and get started on the repairs as soon as possible.
Commence Unconventional House Flipping with InstaLend's Hard Money Loans
Hard money loans are a viable option for investors seeking quick and flexible financingfor unconventional house flips, especially if you're new to real estate investments. Follow the steps above to increase your chances of securing the necessary funding at InstaLend.
Apply for a fix and flip loan today without paying an upfront fee, and pay it back within 12 months or less. With the latter, you don't have to worry about prepayment penalties. Get the first step right; you don't have to show your income or tax returns, but you do have to do your homework to demonstrate your commitment to a project.
Get in touch for further assistance and concerns regarding these hard money loans.