Everything You Need to Know About Rental Portfolio Loans
As a popular type of rental loan, portfolio loans are perfect for investors who own or intend to own multiple income-generating properties.
If you don't want to go through the hassle of multiple loan closings, one for each property, a portfolio loan will neatly package multiple properties under one blanket loan. This is a great way to get rid of the added hassle and stress of obtaining and managing multiple loans.
Portfolio loans are much easier to qualify for than conventional loans. You don't have to worry about stringent requirements and rigid, unfavorable loan terms. By offering greater flexibility, portfolio loans help investors maximize profit without worrying about the stress of running after multiple loans at the same time.
Once your loans are organized and bundled together, you'll be able to focus on your real estate projects and ensure successful, timely, and profitable completion.
This blog will offer a closer look at rental portfolio loans. By the end of the blog, you'll have a complete understanding of what these loans entail and whether they're right for you.
1. Rental Portfolio Loans: The Basics
Once you've acquired more than five rental properties, you cannot possibly chase after individual loans. While it may sound doable, it'll leave you feeling drained, overwhelmed, and frustrated, especially if you take out individual loans from different lenders.
The smarter call would be to combine the loans into a portfolio. By aggregating your properties under one portfolio umbrella, you'll get a lot of relief as far as time and energy consumption go.
Portfolio loans are designed with cost savings in mind. Since your loans will be combined into one portfolio, the savings will be significantly higher than they would be for each individual rental property. You'll also enjoy greater operational efficiency.
Investors have to make one simple monthly payment for all rental properties. Free up time so you can focus on your business and improve your bottom line.
InstaLend, one of the leading real estate lenders across the nation, provides flexible loan options with various loan terms. They require minimal paperwork and boast fast approval and funding.
Recommended Read: 9 Factors to Keep in Mind Before Taking Out a Single-Family Rental Loan
2. Can I Customize My Rental Portfolio Loan?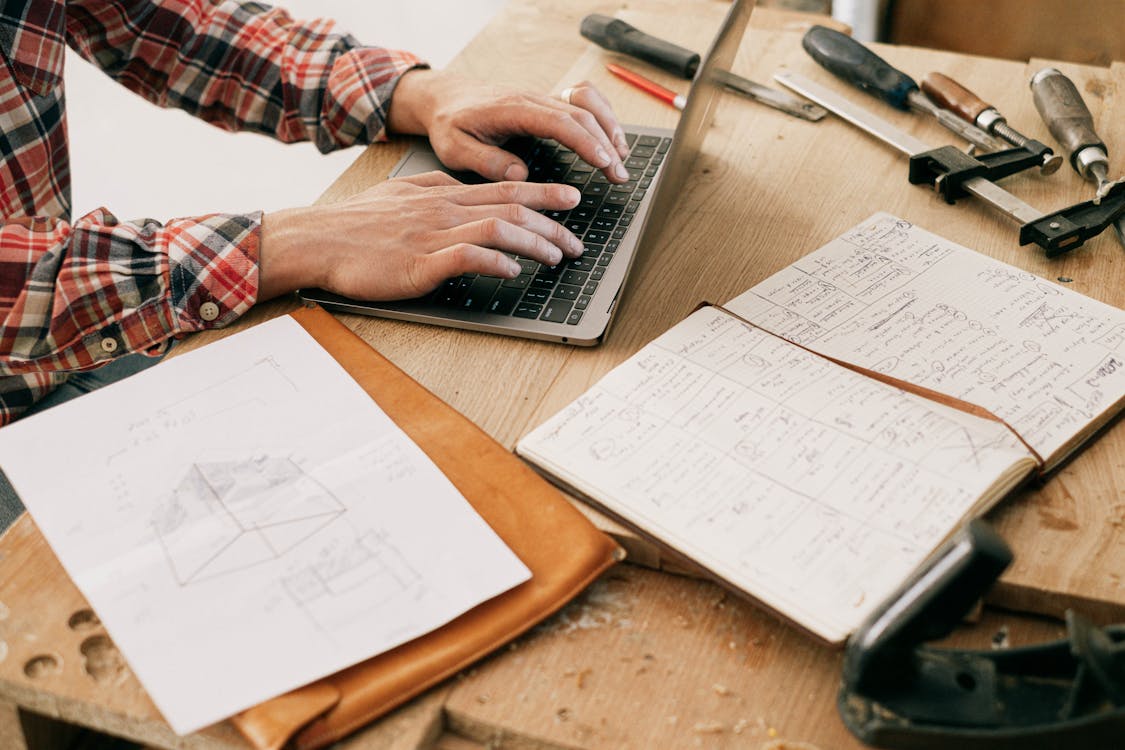 Absolutely. Rental portfolio loans aren't set in stone. Borrowers have complete freedom to structure the loan based on their unique requirements. Combine single-family, condo, multi-family, and mixed-use loans with ease and flexibility.
Suitable for both short-term and long-term rentals, portfolio loans can be utilized by real estate investors, property flippers, contractors, builders, and property owners with different plans in mind. This is not a one-size-fits-all program. The loan could be completely tailored for you.
As a type of investment property loan, a rental portfolio loan helps investors borrow against the equity in their rental portfolios. Secure the capital you need to renovate or remodel other properties, purchase new properties, or pay off real estate debt.
3. Can I Opt for a Rental Portfolio Loan for Fewer Than Five Properties?
Yes, you can. However, some lending agencies may have stricter policies in place. Schedule a consultation to get a better idea of your options.
In some cases, lenders are unwilling to consolidate fewer than five loans. You may want to wait for a while, secure another property, and take out a portfolio loan once you meet the eligibility criteria. Closely monitor the real estate market to make the right call for your business at the right time.
Avoid this by finding a loan agency that grants rental portfolio loans for fewer than five properties. At InstaLend, we grant rental portfolio loans for as few as two properties without any hassle.
4. How Can I Get Approved for a Rental Portfolio Loan?
If you want to increase your chances of qualifying for a portfolio loan, make sure you boast a high FICO score.
In addition to having good credit, you should also have a great real estate track record. If you have successfully completed a handful of impressive projects, you'll enjoy a higher approval rate.
We also recommend approaching lenders with a concrete, robust, and polished real estate plan. Prove that your ongoing projects are on track. Lenders should feel confident that you'll manage the projects well and repay the money on time.
If even the smallest seed of doubt is planted in their mind, they may refuse to work with you. This is why it's extremely important to do your research and go prepared.
Avoid communicating with lenders impromptu. You'll get one opportunity to make a winning impression on lenders; use it wisely. When you play to your strengths, you'll take out a great loan with terrific terms and enjoy a smooth ride.
Pro tip: Increase your chances of qualifying for a rental portfolio loan by having a high DSCR (Debt service coverage ratio) for the properties.
Are you considering taking out a rental portfolio loan? At InstaLend, we provide flexible rental loans with great terms. Enjoy minimal paperwork, peace of mind, no upfront fees, no prepayment penalties, fast approval and funding, and complete support and guidance from our dedicated loan agents. Explore our loan options:
Fix & Flip Loan
Single-Family Rental Loan
Multi-Family Bridge Loan
New Construction Loan
Contact our experts to get started. As a trusted, experienced, and reputable private lending company, we can get you a loan commitment the same day and close within days. By speeding up the lending process, we help you acquire the required funds in a timely manner and kick-start your project without any delays. Let's begin.