8 Real Estate Investment Goals You Should Set in 2023
By not pre-planning your year, you're in for a fair share of impulsive decisions. Take it from a direct hard money lender: Flip decisions do not make a sound real estate investment. With the new year past its first quarter, it's high time you set some investment goals to map your road to success or, at least, a decent passive income.
Applying for a loan is secondary to setting growth-focused goals for your real estate business.
1. Cut Your Losses
A lack of forethought could make your solution (cash flow) seem eerily like your problem (cash flow). Although all investors strive for financial freedom, many need help turning around their negative cash flow. There are several reasons for this: It could be because they keep pumping more money into an investment opportunity that isn't doing their portfolio any favors.
For instance, an unoccupied rental property doesn't bring in any money but does incur maintenance costs. Conversely, the rent on an occupied rental property might not be enough to generate a profit while covering upkeep and maintenance.
Identifying and removing such properties from your portfolio should be your first real estate investment goal for 2023.
2. Keep Tabs on Your Local Real Estate Market
The real estate business is like medicine. It's always evolving, meaning the learning never stops no matter how many years you've had in the field. Watch out for housing market predictions and keep tabs on the latest trends in the local market.
You can wield this knowledge for the following benefits:
Gain expertise in your local real estate.
Build a reputation as a local real estate expert.
Draw a qualified audience.
Make offers your future buyers/tenants can't resist.
3. Explore Diversification Strategies
Even though portfolio diversification can reduce investment risk by 60–94 percent, many investors shy away from this strategy because they don't want to cause a dent in their savings.
Portfolio diversification is nothing like the high-stakes practice it's made out to be. You can shake things up by exploring a different sector—go from residential to commercial properties—or locale. It could be somewhere outside the city, state, or the US.
Timing and selection are the keys to diversifying your portfolio. You can guarantee a sizeable monthly income as long as you know what to purchase and when to purchase it.
4. Understand How to Tackle Your Target Market
Different real estate properties require different acquisition approaches. If you're trying to buy someone's property, you must speak their language. Take an unoccupied property, for instance. Its owner is likely not as emotionally invested in the property, so you can make an elevator pitch around helping them get rid of it.
Evaluate the type of property you're targeting and its owner thoroughly before buying it from them. You have to appeal to their senses and make them see that there is something in it for them.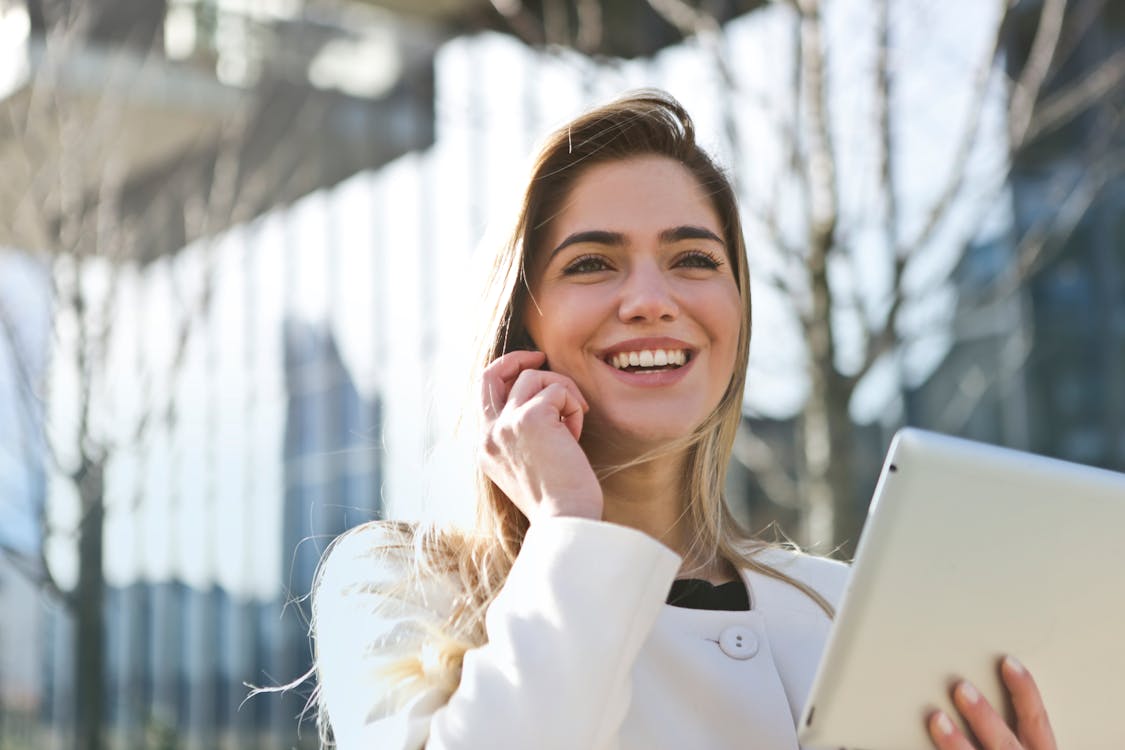 5. Build a Real Estate Network
You might be a force to be reckoned with, but you'll be stronger with a network of similar forces in the local real estate market. You can reach this goal through the following:
Join a local association.
Sign up for local real estate events.
Hobnob with housing agents.
Connect with brokers.
Collaborate with other investors.
Partner with hard money lenders.
The above parties and organizations can be your way into the real estate market. They can inform you about unlisted properties and distressed structures needing remodeling that could be a decent addition to your portfolio. Knowledge is power in this line of work.
6. Initiate a Team Effort
You might see a dwindling profit margin in hiring more real estate professionals, but we see the opposite. You can negotiate more properties at a given time by having more hands on deck. You can't be everywhere all at once, but your employees can.
Hire real estate experts to:
Find properties
Evaluate their after-repair costs (ARV).
Predict obstacles
Negotiate the best price.
Ensure a smooth handover.
You can also hire legal experts, finance experts, and other professionals to handle the business side of things.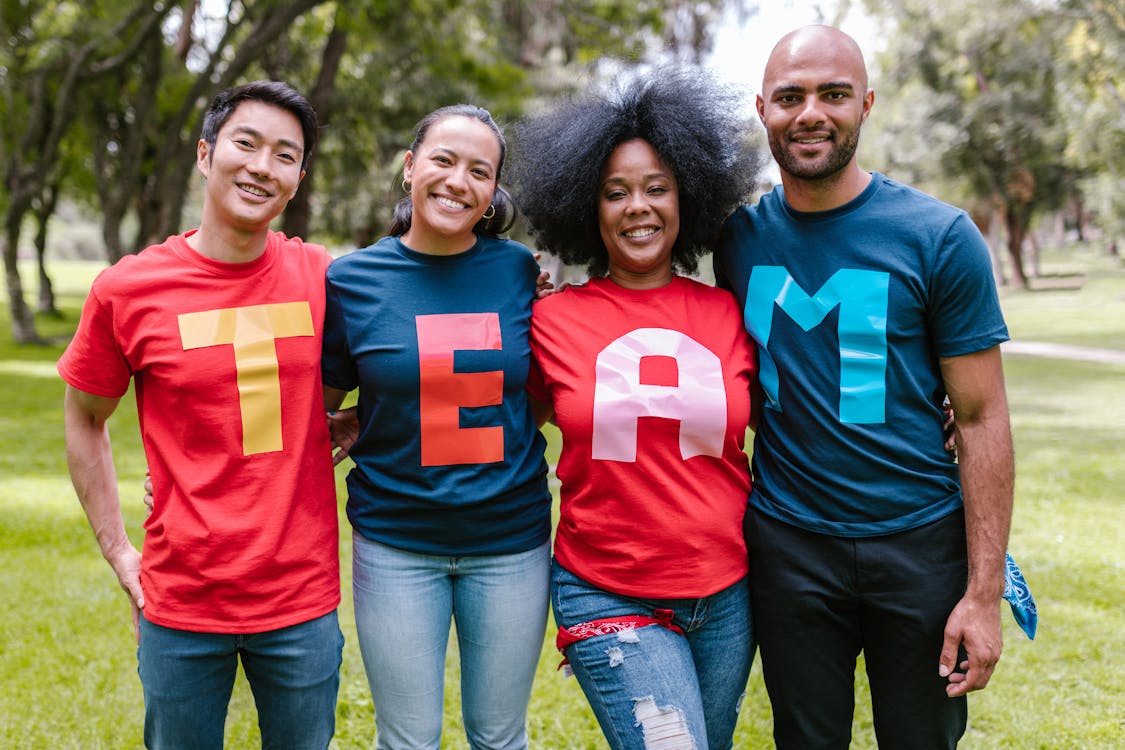 7. Save for Retirement
CNN gives an incredibly obvious reason for saving toward retirement as soon as possible. According to the channel, the sooner you start saving, the more time your money will have to sit and grow.
Your real estate investment goals are complete with a decent retirement savings plan. While most save around 10% of their monthly income for retirement, you can save 15% or more for a cushier fallback once you retire. Regardless of your preferred real estate strategy, ensure it generates at least a 10% profit.
8. Plan Your Investment Property Loans
Let this be the year you become an investor with a plan. Set an annual budget and decide how you will finance it. We recommend picking one lender and sticking to them to avoid surprises and frequent policy adjustments.
Apply for an Instant Hard Money Real Estate Loan Online
Let today be the day you find your hard money lender. Let today be when you apply for a loan at InstaLend, a lending partner for every type of real estate investor. Please scroll through our portfolio to see the dream projects we've realized through our investor-centered loan products. Our loan programs include fix and flip, single-family rental, new construction, and multifamily bridge and term loans. The kicker: No income checks or prepayment penalties.
Contact our experts for more details before adding us to your real investment goals this year.